Mark and remember your

Personal Points of Interest
We are all around often and see monumental buildings, visit magnificant bars, have a perfect (or not so perfect) dinner…. Most of the points of interest are combined with a physical location.
After all we try to remember the places, use a spreadsheet or the photo APPs to remember these places.
That's why we developed an extremely fast solution to mark a location with one click and give additional informations to it. At the end we store it searchable in a local database. You are able to define categories, use tags and describe the Personal POI – highes flexibility with minimum time. Use the geo coordinates to navigate to the Personal POI again or share the location with your friends.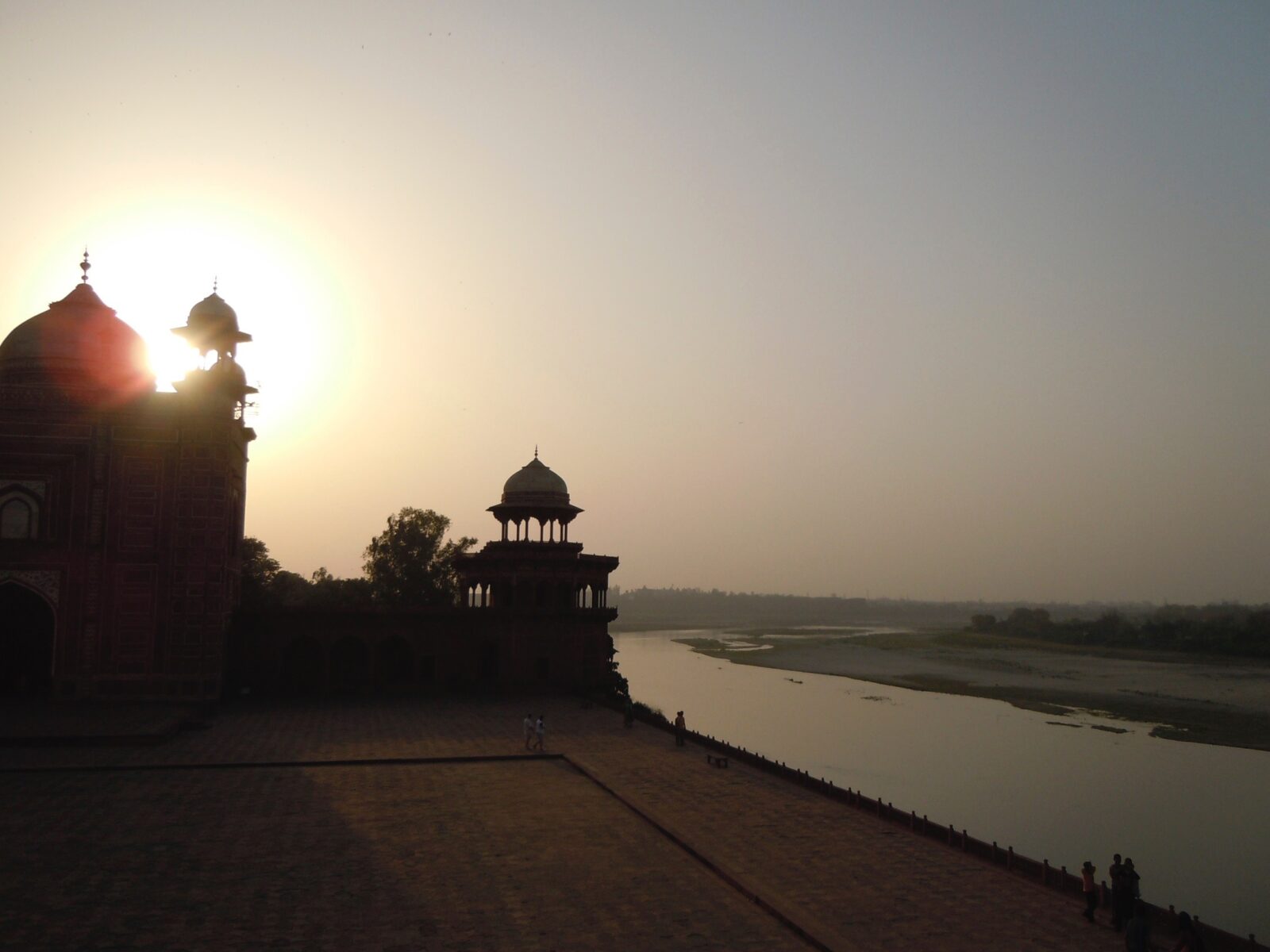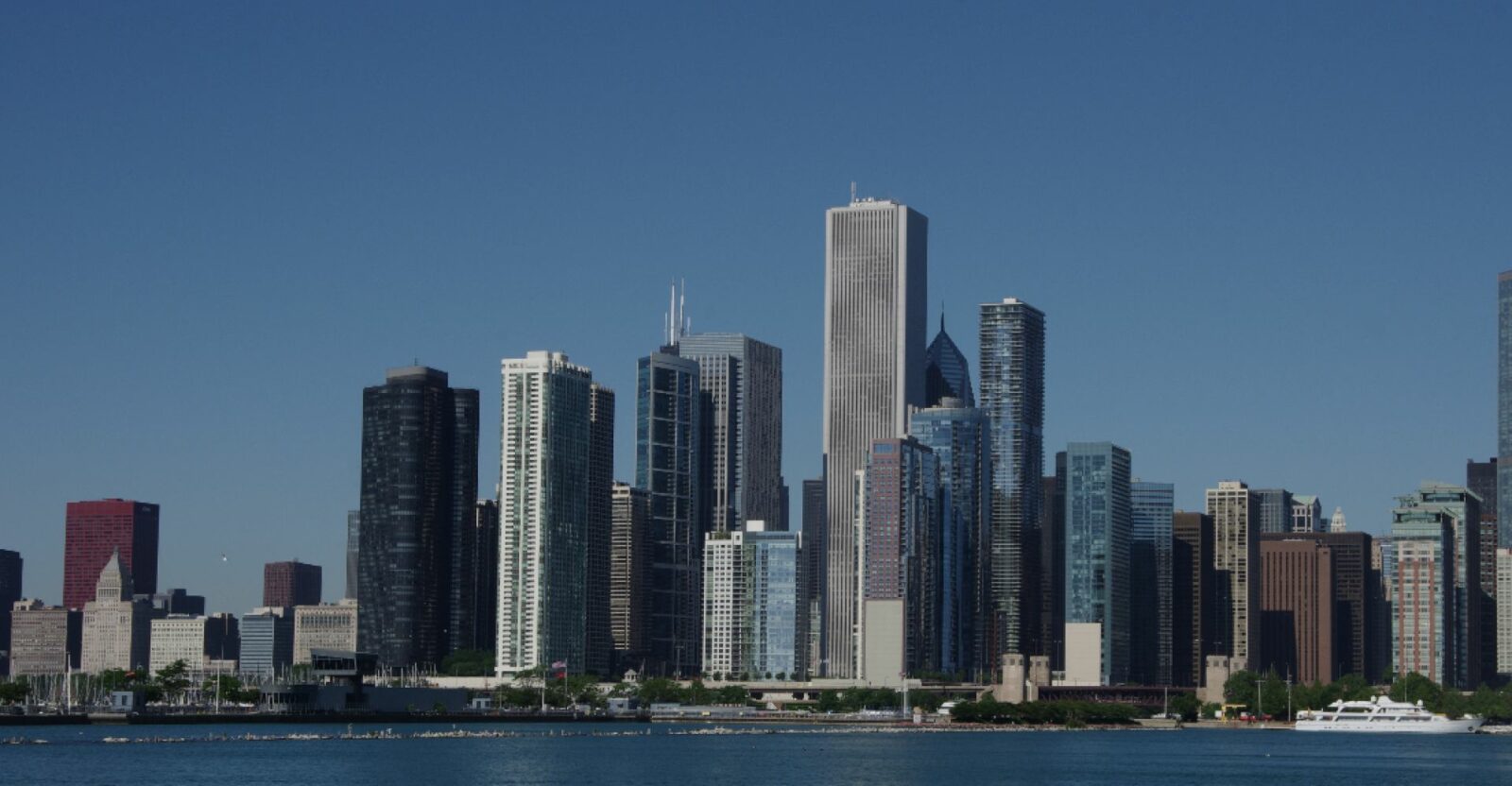 New in PRO – version
The best is better
to give all of you the chance to check the functionality we generated a free version. The addition PRO version incluedes features for a more efficient use
Naviagtion
Marked geo locations can be used by a click as a navigation target.
MAP Integration
Mark a PoI in your MAP app of your device and switch by sharing to PPoI to direct generate a marked location. Makes planing much easier.
UBER / Lyft
Use the PoI for booking a ride by UBER or Lyft just with a click on a button.
UI optimisation
To give a clear overview, pins are now showing the ranking and the opening hours are integrated (if they exist).
flexible and easy to use
We invested a lot of time and ideas to keep the APP as simple as possible and most efficient.
Enter
Mark the location you are with a button. With the background search we localize existing public POIs listed near your location. You can choose one of them and fill most of the entry with one click. As an alternative yo can enter it by your own.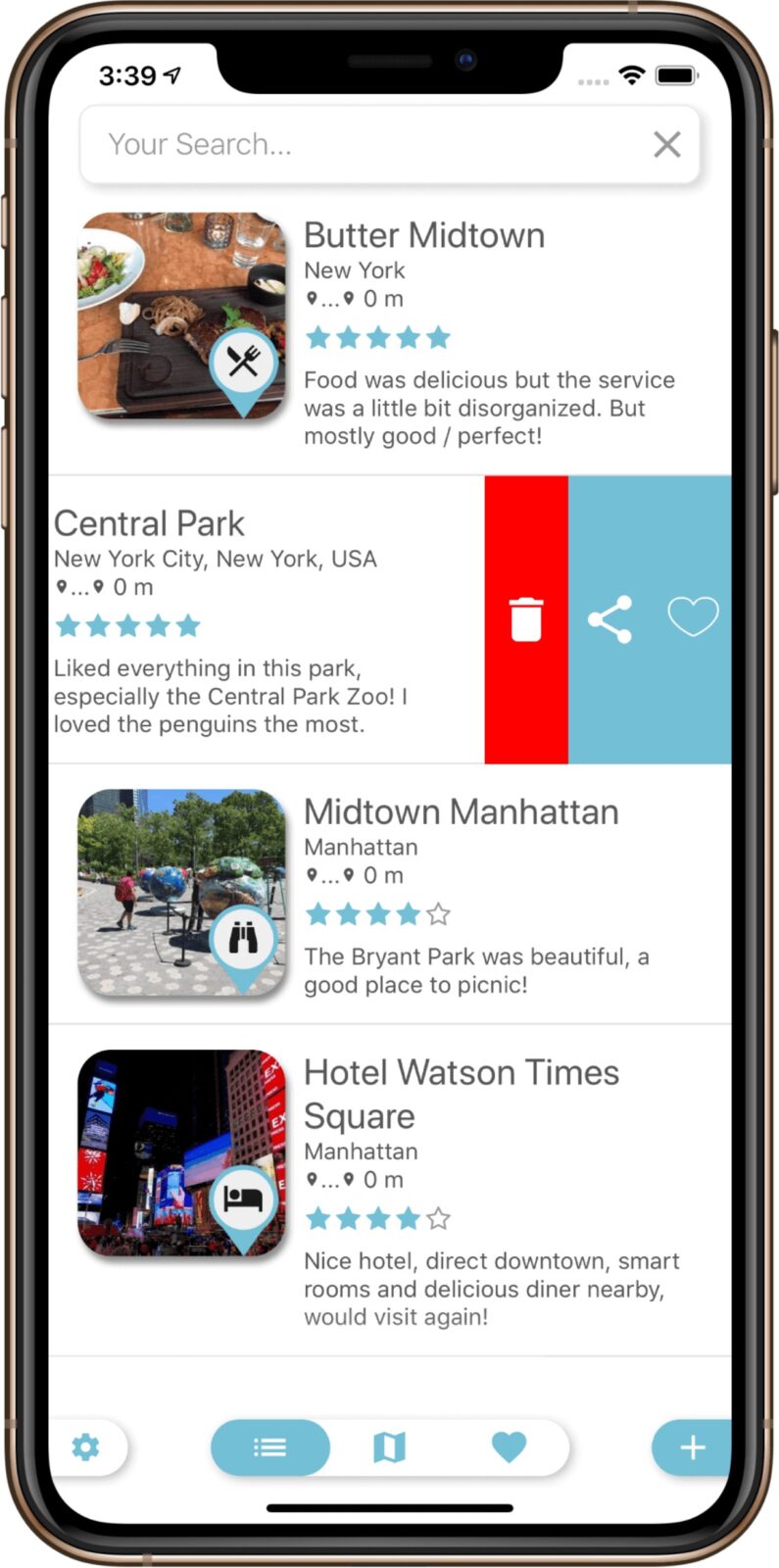 Categorize
Define your own categories (like restaurant, hotel, church, sightseeing,…) and tag the entry individually. The 5-star-ranking allows a fast overview added by pictures you took at the location. To qualify an entry and add additional information is incredibly fast.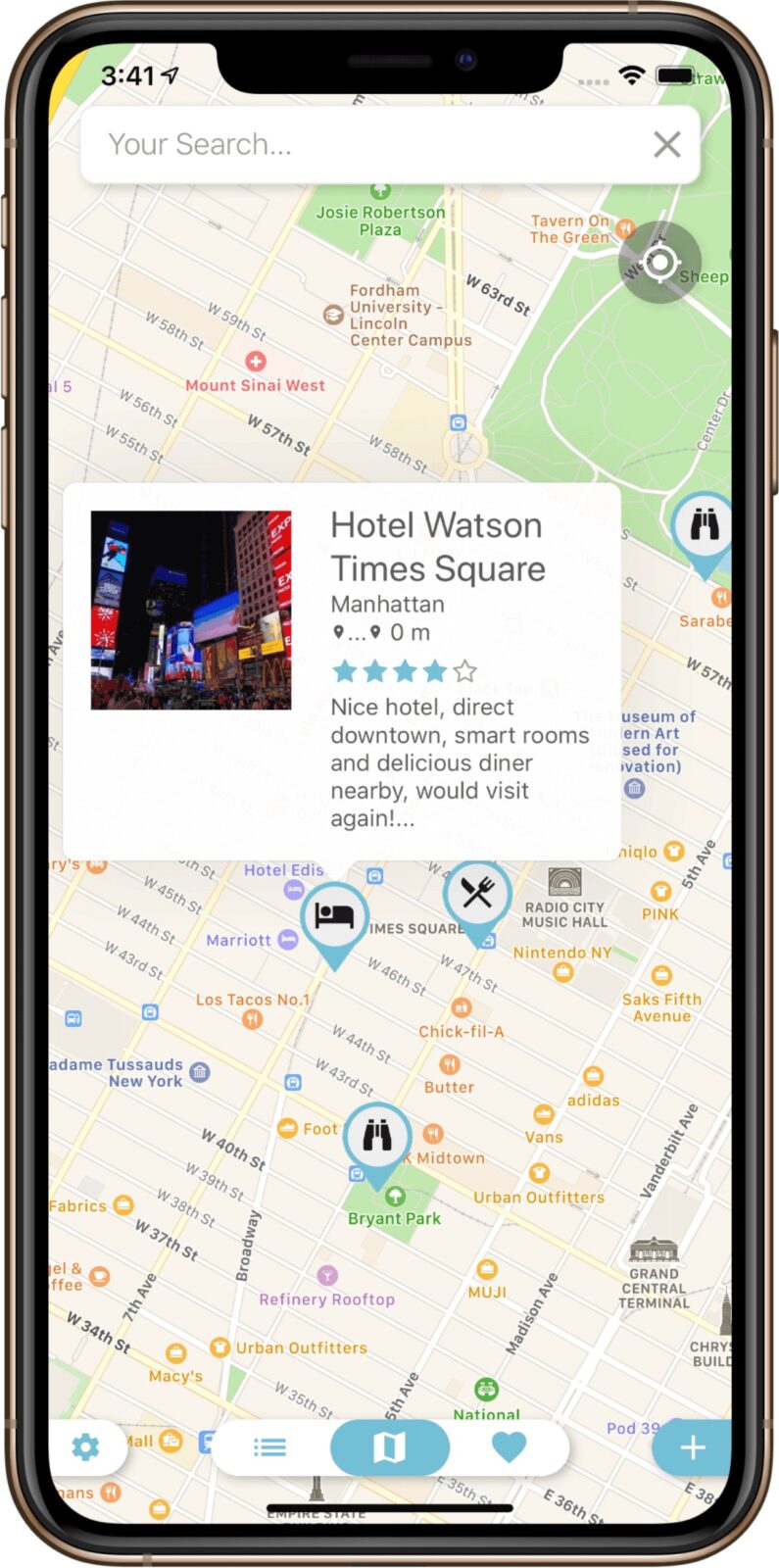 Find
Search by name, description, tags, geo location,… and filter by category. You can use a list view and a map. If you want to visit the P-POI again, feel free to navigate to it or invite a friend by sharing a P-PoI entry.
Get in Touch
we'd love to hear about your experineces and Ideas. Tell us about your main usage of P-POI
Headquarter in Germany
we are located in Germany and USA.
Contact info
IIC Innovative International Consulting GmbH & Co. KG
Industriestraße 8, 78234 Engen, Germany